Family Law Attorney focusing on
Divorce & Child Custody
Not all relationships work out, and our family law attorney understands that. Divorce, child custody and child visitation can be extremely stressful to navigate on your own in the midst of a failed relationship or marriage. Morris Law wants to help you through this difficult time in your life, easing the legal worries and helping you find common ground in a difficult situation. We assist clients with the following: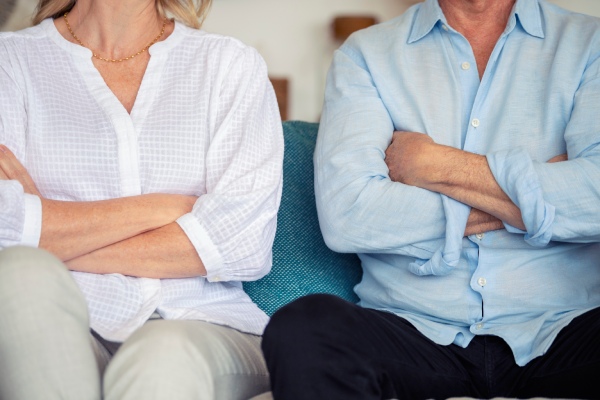 Legal separation (including separation agreements)
Child support modification
Divorce
Alimony
Child custody & visitation

Department of Social Services cases
Post-divorce issues:

Contempt
Recalculation of child support
Custody modification
Visitation modification
Get the Experienced Counsel You Need
In the case of divorce, South Carolina recognizes fault or no-fault divorces. If you're unsure which category your marriage falls into, or if you just want to get some answers to your questions about divorce law, contact us to speak with our family law attorney. Divorce can be painful and complicated. As many divorces have children to consider, we want to make sure that your family is cared for and that rights and custody are appropriately administered. Married parents have equal rights to their children unless rights are disputed in a legal family court.
While custody defaults to the biological mother in the case of a child born to unmarried parents, fathers with proof of paternity can petition for rights or custody. We know that the care of your children is of utmost importance to you, and we are here to work with you to arrange a custody or visitation arrangement that works for you and your family.
Contact Our Family Law Attorney Today
To learn more about what our family lawyer can do for you, call Morris Law at (864) 679-9999, or submit a contact request form and we will get back to you right away.