Meet the Team
Compassionate Representation From a Personal Injury Attorney When You Need It Most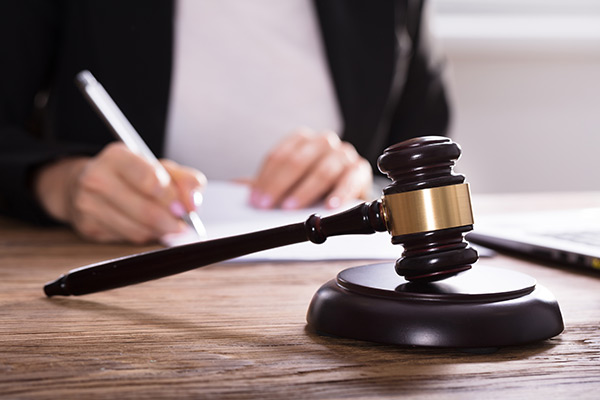 HUNTER W. MORRIS
Attorney at Law
Personal injury attorney Hunter W. Morris was admitted into the South Carolina State Bar in 2006, and since then he has provided clients with focused legal advice and legal representation for their personal injury and family law matters. Hunter's previous firm focused on personal injury, and his dad was also a personal injury attorney for 45 years. When Hunter decided to leave Morris Law and start his own practice, his goal was to work with clients on a more personal, one-on-one relationship. Since then, he has built Morris Law with an excellent reputation among both his clients and his colleagues. Today, clients continue to refer friends and family to Hunter for personal injury attorney services and legal representation on a variety of cases, including motor vehicle accidents, wrongful death, nursing home abuse and probate administration.
KAYLA S. HOLTZCLAW
Litigation Paralegal & Office Manager
Kayla S. Holtzclaw has served as our litigation paralegal and office manager at Morris Law since it we first opened in 2010. Kayla has two important roles within Morris Law, acting as both our office manager who takes care of bookkeeping matters in the firm and, more importantly, as Morris Law's litigation paralegal. The main focus of Kayla's work is probate law and family law, and she has more than 15 years of experience in these areas. When a client's personal injury case goes into litigation, Kayla carefully manages the pleadings, mediation preparation and all of the trial work for the case.
Schedule a Free Consultation Today
When you need an experienced, committed personal injury attorney or probate attorney, call Morris Law in Greenville, SC, at (864) 679-9999 to schedule a free consultation, or submit our contact request form and we will get back to you right away to discuss your needs.