Community Involvement
Morris Law take pride in our community involvement. We began giving back the year we opened by participating in the March of Dimes, March for Babies campaign, raising money for prematurely born babies right here in our Upstate; in fact, we were the Number One Law Firm in Upstate South Carolina in 2015. Our goals were exceeded each year as we promoted this organization and supported it with funds and participation from our staff and families.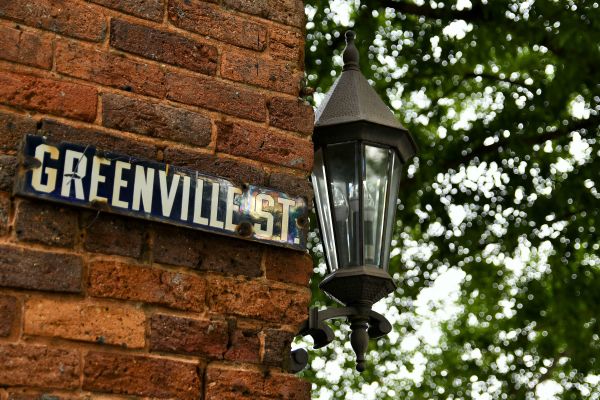 Morris Law is a proud supporter of the American Heart Association. This organization holds a very special place in the hearts of staff members here as we support a healthy heart in the lives of our family members, friends, clients, and our surrounding community.

On a monthly basis, Morris Law supports Mental Health America of Greenville County. We spend countless hours planning and organizing an Annual Charity Golf Tournament which has seen much success through the years. It is our goal to reach individuals with needs the world cannot see. It is our passion to give of ourselves with nothing expected in return. If you or a family member is ever interested in joining with us in supporting our community, give us a call or use our convenient contact form, we would love to hear from you.