Harmed by a Defective Product? Contact Our Personal Injury Attorney
Manufacturers are responsible for ensuring that their products are safe and user instructions are clear. When they fail to live up to these responsibilities and you are injured by their negligence, a personal injury attorney can help you obtain compensation for your injuries.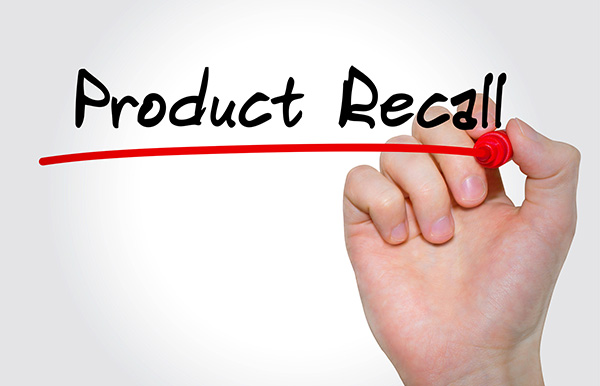 At Morris Law, we have the experience to handle all aspects of your defective product case. We investigate the product manufacturer and work with experts to uncover the facts of how the product was supposed to work, how it was defective and how its defect led to your injury. Our goal is to build a strong case for trial, even if we know the case is likely to settle before reaching the courtroom.
What Qualifies as a Defective Product Injury
You may have been injured by a defective product If:
You were injured because of a defective drug prescribed to you.
You were injured by an appliance or piece of machinery that did not operate properly.
You were injured by defective equipment in a public place like an escalator, playground equipment or elevator.
You were injured by construction products such as asbestos insulation or lead paint.
You were injured by a defective product you purchased such as a car or truck, or tires on a vehicle.
Under South Carolina law, manufacturers, distributors, retailers and wholesalers may be held liable for the injuries caused by a defective product. Morris Law has experience handling cases involving defective products, including those with defective designs or incorrect labeling. If you are unsure if your situation constitutes a defective product injury, contact our personal injury attorney to schedule a free consultation to review the details of your case.
Do You Have a Defective Product Case? Contact Us to Find Out
If you think you have been injured or harmed by a defective product, call us at (864) 679-9999 for a free consultation with our personal injury attorney. We will discuss the facts of your case with you and review your options. If you would like us to contact you instead, submit our contact request form.