Product Liability Claim Mistakes
Each year thousands of people throughout the United States are negatively affected by faulty products. Reports created by the United States Consumer Product Safety Commission (CPSC) reveal that over 400 companies were forced to issue recalls on thousands of products for safety issues. Product liability claims associated with children, potentially dangerous products, and faulty designs continue to increase, leading to more highly publicized class action lawsuits or settlements such as the Wen Hair Care settlement or Takata Airbag lawsuit. Unfortunately, making critical product liability claim mistakes could lead to your valid claim being dismissed over a seemingly minor error.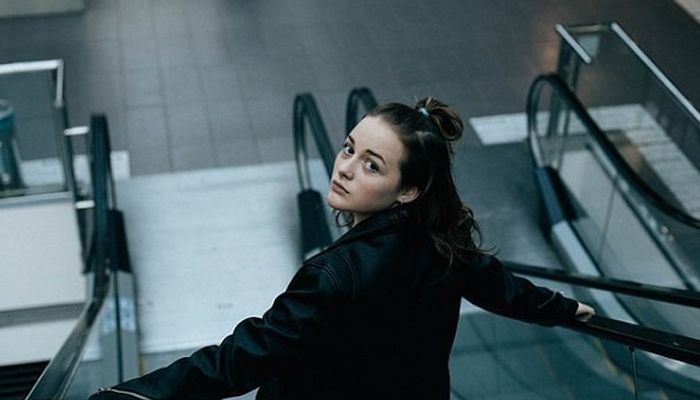 Not Showing the Product Caused the Damage
The average person uses over a dozen different products throughout the course of a day. When injury or illness occurs, a company may attempt to blame the damage on any product other than their own. Those who have not kept track of the times and ways they used the product in question may have a difficult time proving that the product they are blaming for their injuries actually caused the damage. If you are claiming that a specific product caused damages, be prepared to prove that the specific product was the only logical cause of your injuries.
Admitting to Using a Product Incorrectly
Today many families and individuals embrace do it yourself tasks or encourage life hacks that help households save money. Unfortunately, some of these supposed money saving methods encourage consumers to use products in a method other than what the manufacturer described. Using a hair product on the skin, failing to rinse a product as directed, or otherwise ignoring or not correctly following instructions could compromise your claim. A manufacturer may fight your settlement by claiming you consciously ignored the instructions for proper use that they provided.
No Proof of Damages
Anyone who has attempted to claim a rebate or sign up for a class action lawsuit is familiar with the concept of "proof of purchase" being required. In short, a manufacturer wants to make sure you actually purchased and used their products before considering any type of settlement. When you are pursuing a claim in addition to possibly being required to provide proof of purchase, you must be prepared to provide proof of damages. Without documentation showing that you were actually hurt, you will have a difficult time proving that you are entitled to any form of compensation.
Get Advice
Pursuing a product liability suit is time consuming, complicated, and not something that you should attempt on your own. Even if you believe that your case is straightforward, a large company with a team of professional lawyers can quickly pick apart your claim, leaving you in an extremely difficult position. Having an aggressive product liability attorney on your side is one way to combat the tricks some manufacturers utilize and helps you avoid making a serious error that could compromise your claim. Morris Law is here to provide you with the zealous representation you deserve. We work on your behalf to establish your claim and are able to handle your case every step of the way. Contact our Greenville, South Carolina office today to schedule your consultation so that we can begin providing you with the help you need.