Common Will Writing Mistakes and How to Avoid Them
Writing a last will and testament is one of the most important things you can do to secure your family's future while ensuring that your assets are distributed in a manner you approve of after you are gone. Unfortunately, the majority of adults in the United States do not have a will, and those who do often make mistakes that can cause serious problems for their heirs. Failing to write a will or creating one that ultimately cannot be used are two of the biggest financial mistakes that people make. Knowing common will writing mistakes and how to avoid them will increase your chances of leaving behind a will that protects your legacy and your heirs.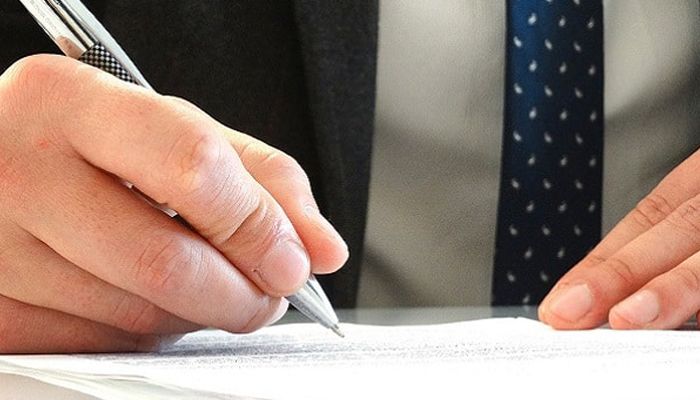 Not Learning or Ignoring Laws
Each state has its own laws regarding the correct way to write a valid and legally binding will. A person who is not aware of these laws, or one who decides to ignore them, may write a will in any manner that they like and assume courts will have to follow it. In reality, if laws are not followed, then your will may not be recognized, forcing your family to go through a long probate process that might not divide things the way you want. Instead of writing a will on a piece of paper and throwing it in your safe, make sure you find out what the legal requirements for creating a valid will are to keep your beneficiaries protected.
Forgetting to Make Updates
A will is not something that you should write and then forget about. Each person who has a will should review that will at least once a year to make sure no major life change has occurred that is not reflected in it. People often forget to make changes to their wills when they sell property, acquire new property, have children, or get remarried. Leaving behind an outdated will can cause far more problems than it solves, especially if someone you are no longer married to or friends with is listed as your primary beneficiary. Checking your will at least once annually helps you catch any mistakes that you overlooked and gives you a chance to keep your will current.
Not Naming Guardians
If you are someone with small children, do not forget to name a guardian. Unless you have named a guardian for your children, the court might make a decision on your behalf that may go against your wishes. Always appoint a long-term guardian who will care for your children and their assets along with a temporary guardian who can take immediate care of your children if the permanent guardian is out of town or must travel a long distance to get to your area.
Talk to An Attorney
When you are ready to start writing a will, reach out to an attorney who can help you create a plan that covers all scenarios in the event of your passing or incapacitation. Morris Law can help you draft a valid will that secures your estate for your heirs. Contact us today to schedule a consultation so that we can begin discussing your needs.