Advice for Preparing for a Wrongful Death Case
Award-winning actor Bill Paxton's passing in February of 2017 shocked fans and entertainment industry veterans alike. Paxton first rose to prominence in the 1986 movie Aliens, starred in the box office juggernaut Titanic, and won numerous awards for his lead roll in the HBO series Big Love. When the actor passed away at the age of 61, his official cause of death was a stroke associated with surgical complications. However, one year after his death, Paxton's family filed a wrongful death lawsuit against Cedars-Sinai Medical Center and the surgeon they employed, citing both as being responsible for Bill Paxton's death. This high-profile lawsuit has drawn attention to the factors that lead to a wrongful death case and how to prepare for them.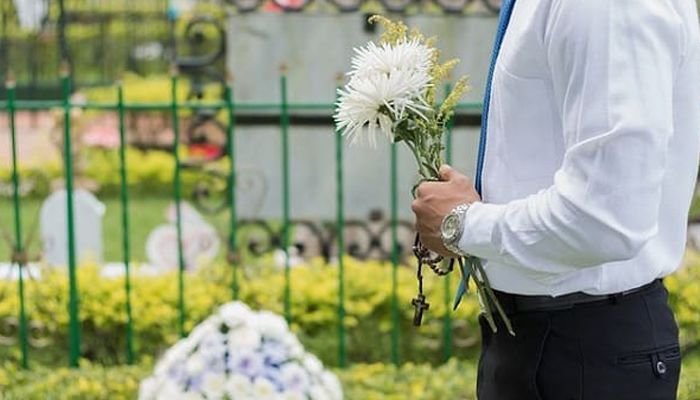 Document Funeral Costs
Every type of funeral costs money, and paying these expenses should never be taken for granted. Depending on the type of life insurance your loved one had, it is possible that you will be unable to receive any insurance payments until after your loved one is buried. Even if you are able to pay for burial costs, you should still document everything associated with the funeral. Floral arrangements, viewing, and even travel expenses for close relatives who do not live in the area may be recovered through a suit as long as you have concise records.
Lost Financial Support
At the time of his passing, Bill Paxton has a net worth of approximately $40 million and had a lead role in the television series Training Day. Any income that his family could have expected to receive as a result of his future acting roles or projects he produced was taken away when he passed. Though the average person does not have such a high earning potential, it is still true that the passing of a loved one often robs families of the financial support that wage earners provided. Keep track of the financial difficulties your loved one's loss of income has caused, especially if you are serious about pursuing a wrongful death action.
Damages
There are some damages that are difficult to quantify but are definitely real. Pain and suffering is one type of damage that is hard to measure, but the loss of a loved one is certainly emotionally painful. Stress, emotional pain, and overwhelming loss can last for years, making it difficult for a family to function. Awarding damages through a wrongful death suit is not enough to compensate for the loss of your loved one, but those damages can help your family carry on financially while you grieve.
Get Advice
The decision to pursue a wrongful death case is not one that should be made lightly. Any type of claim can be time-consuming and force you to relive what was likely a bad period in your life and the lives of your family. The team at Morris Law understands how hard this process is, and we are dedicated to helping you obtain the justice you deserve. Contact a wrongful death attorney at our office today at (864) 679-9999 to schedule a consultation so that we can begin discussing your case.