Advice for Handling Personal Injury Medical Records
Establishing that physical harm occurred as a direct result of an accident is one of the most important parts of any personal injury claim. Regardless of whether the accident involved a motor vehicle, a slip and fall at a business, or took place at work, in order to receive the compensation you deserve, you will need to prove that you were injured. The only way to convince a company and their insurance provider to pay your claim is to provide thorough medical records that link your injury to their company while proving negligence on their part. While this may seem like a simple task, there is some advice for handling personal injury medical records that could influence how quickly your case is resolved.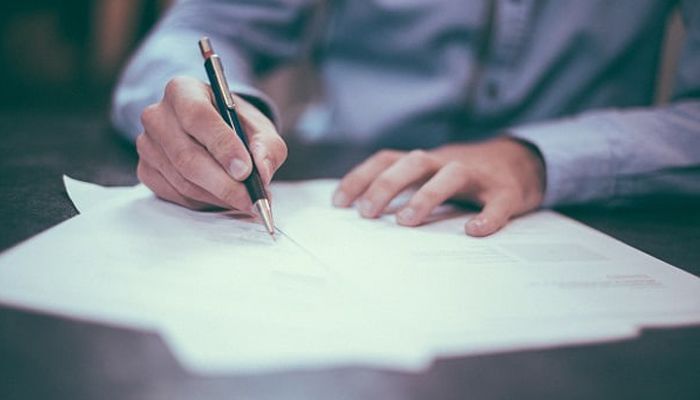 Request Copies of Everything
Over the course of receiving treatment for your injuries, you will probably visit several different doctors over a span of multiple months. It is crucial that you obtain a copy of every procedure, test result, and doctor's note as soon as possible. Creating your own comprehensive medical record at home will make things easier for you in the future if you find yourself needing a specific document at the last minute. Request your medical records after each visit and follow up with the physician's office if they are not immediately available to make sure you do not find yourself in a situation in which a vital record goes missing at an extremely bad time.
Never Give Records to Insurance Companies
While your case is ongoing, the claims adjuster representing the liable party will do everything in his or her power to discredit you and your claim. The adjuster will attempt to devalue your settlement by claiming that your injuries are not as severe as you are claiming. One way this can be done is by requesting that you send in your medical records so that the insurance company can evaluate your injuries. In most cases, these adjusters have no formal medical background and accidentally, or intentionally, misunderstand the severity of your injuries in order to reduce your settlement offer, cheating you out of money you deserve.
Do Not Sign Vague Medical Releases
Claims adjusters may attempt to bypass you altogether when it comes to obtaining individual medical records by asking you to sign vague medical releases. These releases allow them to contact any physician you have seen and obtain a full copy of your medical records. The records they get do not only pertain to your accident, but they also provide information regarding your entire medical history that has nothing to do with your claim. Adjusters will use this information to try and prove that your injury is the result of a pre-existing condition in an attempt to deny your claim entirely.
Let Your Lawyer Do the Work
The only person you should allow to access your personal injury medical records is your attorney. A qualified attorney is able to serve as a gatekeeper who protects you from the maneuverings of unscrupulous claims adjusters. The legal team at Morris Law is able to provide you the legal representation you need so that you can focus on getting better after your accident. Contact us today to schedule an appointment so that we can review your claim and begin helping you settle your case.